Stunning Weddings & Intimate Honeymoons
Nestled on the East Coast of Barbados, with views across the wild Atlantic ocean,
The Atlantis Hotel provides a truly magnificent backdrop to your wedding.



Ceremonies and Receptions
Every wedding is unique. In order for us to present you with an accurate proposal, please complete this form to help us understand your specific requirements. Our weddings can be tailored to suit most budgets.

We offer the service of our wedding coordinator to help you plan your special day whether it's a simple beach wedding for 2 or a lavish sit down meal and ceremony. We can arrange everything to make your wedding day your day to remember for the rest of your lives, including transport, flowers, accommodation, photography, the minister and legal requirements advice.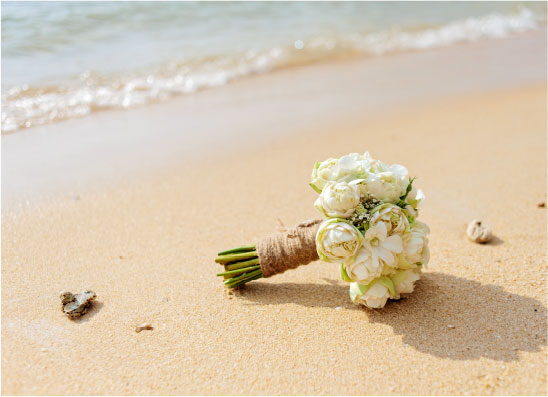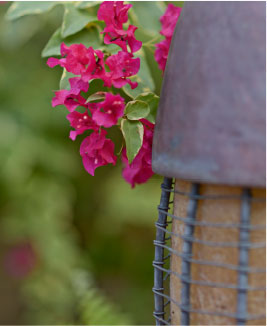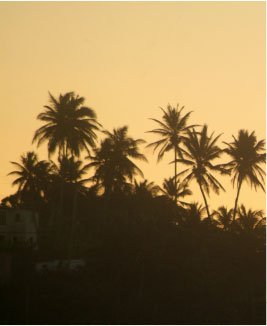 A Few Reasons to Consider Barbados for your Caribbean Wedding
The natural beauty of the East coast of Barbados provides a beautiful dramatic landscape for your wedding day.
It's easy to get married in Barbados! The country's legal requirements make it very straightforward.
Barbados is the perfect location to combine both wedding and honeymoon.
Requirements for Religious Ceremonies
Valid passports or original or certfied copies of the applicants' birth certificates are required.
If either party is widowed, a certificate copy of the marriage certficiate and death certficiate of the deceased will be required.
If either party is divorced, an orignal Decree Absolute is required.
Application for a Marriage License
Application must be made by the bride and groom in person at the Ministry of Home Affairs located on 5th Floor, General Post Office Building, Cheapside, Bridgetown, Barbados.
If neither the bride nor the groom is a citizen or resident of Barbados, proof of return to home country will be required.
Recommended Vendors
DJ Services by Adrian Payne (Dusty)
Steel Pan by Roger Gibbs of Pan Magic
DJ Services by Adrian Payne (Dusty)
Steel Pan by Roger Gibbs of Pan Magic

The Perfect Place To Get Windswept
This hotel is slightly off the beaten track but an ideal base for those who want to spend a few days in peace and quiet. Not much of a beach and swimming in the sea not advised unless of course you enjoy surfing, in which case you are in heaven! The hotel has its own pool and a lovely restaurant with stunning views of the Atlantic coast.
maxhill - United Kingdom