The Atlantis Historic Inn has Reopened
By on 20 Oct, 2020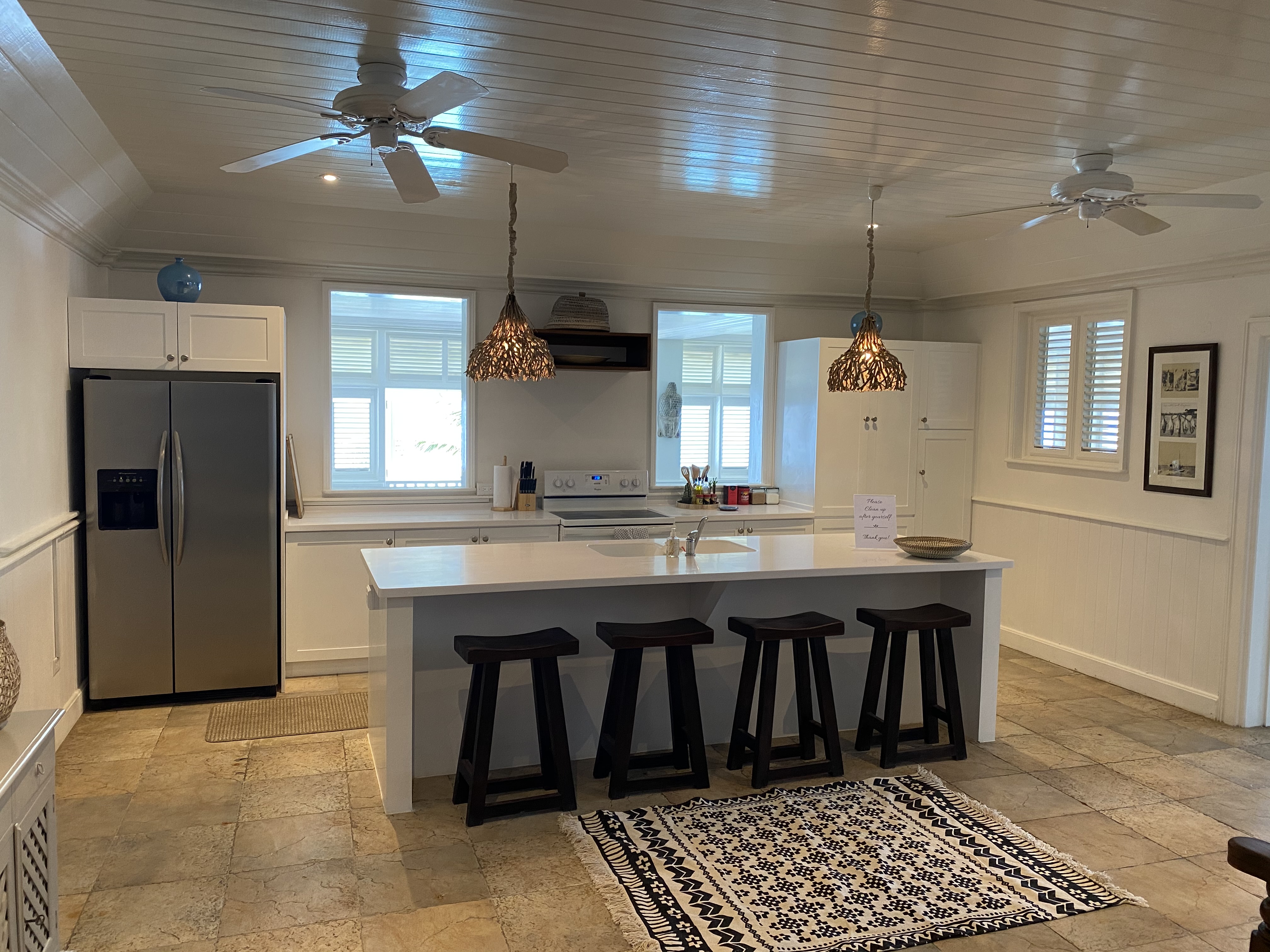 The Atlantis Historic Inn has reopened its rooms for booking under COVID-19 protocols. Our famous restaurant will resume service from Thursday December 10th, 2020. See our Dining page for more information.
For guests staying prior to the reopening of the restaurant, we welcome you to make full use of our new communal guest kitchen and lounge on the ground floor to prepare your own meals. This is available 24 hours a day for all hotel guests, except those under quarantine.
Alternatively, there are nearby restaurants which have already reopened and at least two have a delivery service in place.